Fun at the Reed Reunion - 2003
Did we have a good time? You bet we did and these pictures prove it! Most of these pictures are not labeled but you know who you are and if you had a good time or not. Some of us started out on Friday night, while others arrived on Saturday. We all ate, drank, told stories, and generally made merry with all our kinfolks in the place the original 13 called "home", the Gulf Coast of Mississippi.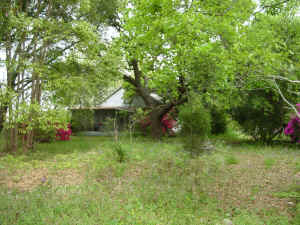 This is a picture of Nanny's house taken in 2003. How many of you remember getting together and sleeping on pallets on the floor when we had those wonderful reunions of yesteryear? It was always so much fun to whisper back and forth while a grownup would keep telling us to "hush".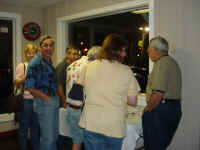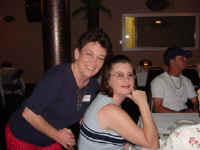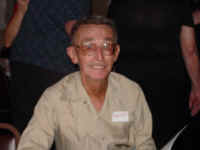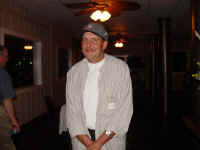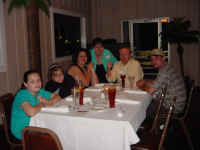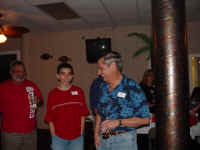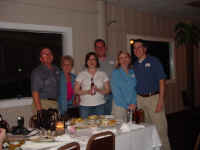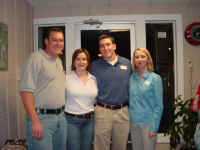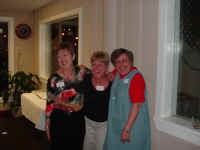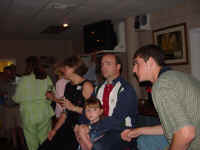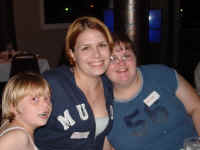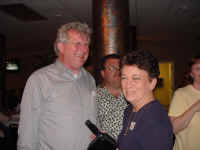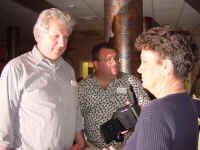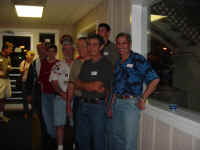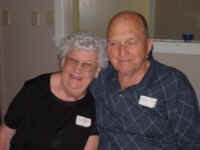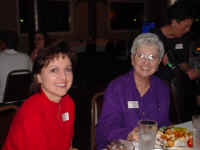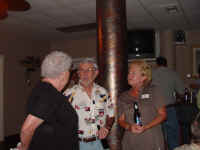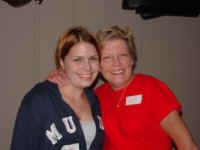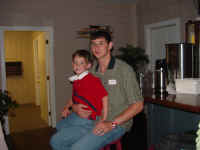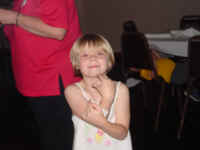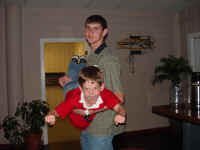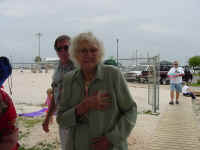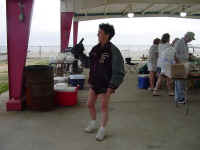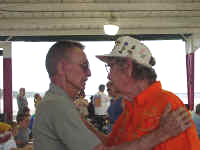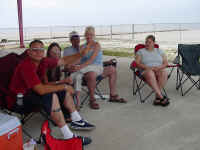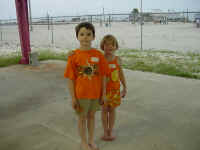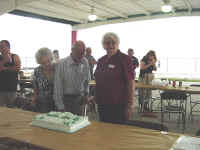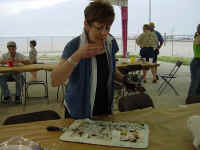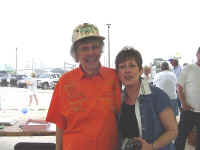 Now, I know there are a lot more pictures of our reunion out there and if you'll send me scans
or hard-copies, I'll add them here so we can all see what a great time we had.
---
To all my cousins and family members out there: If you have pictures you want to share with the rest of us, just scan them and send them to me. I'll add them to the appropriate page. Jill
---
Please be ethical and do not misuse the goodwill of others. The data presented here may be used by non-commercial entities as long as the source contributor for each piece of data is cited along with that contributor's submitter information. The data presented and the web pages herein cannot be used, copied or reproduced in any format for profit or any presentation meant to gain profit.
Return to the Introduction & Table of Contents
List of Contributors & Sources
Please visit The Pumpkin's Roots for more information.
---
This website and all electronic pages contained herein © 1996-2005 by Jill E. McLeester.
Links to this website are encouraged.
---
This website was created using Gene Stark's GED2HTML v3.6-WIN95 (Jan 2000) and Parson's Technology Family Origins 10.0 and edited using Microsoft's Front Page 98