Hoyt Pictures
Stephen Timpson Hoyt, Jr.
1838-1926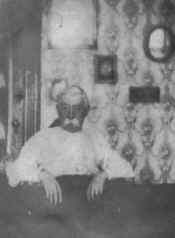 about 1926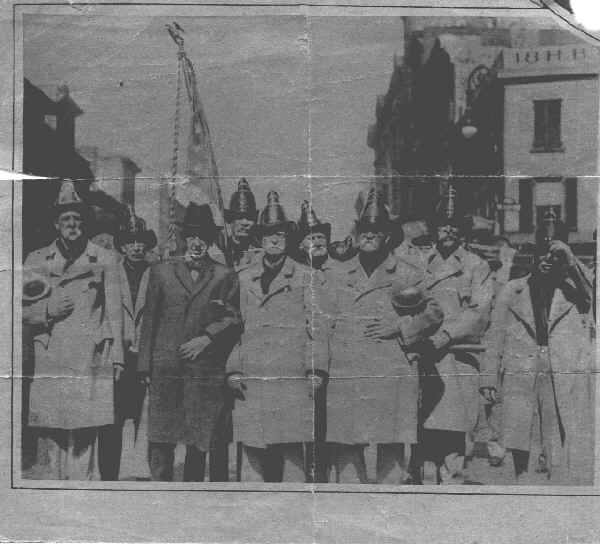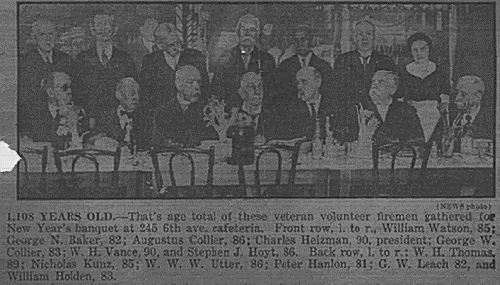 Two pictures from newspaper article for New Year's celebration 1925.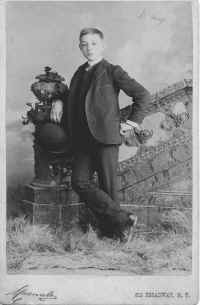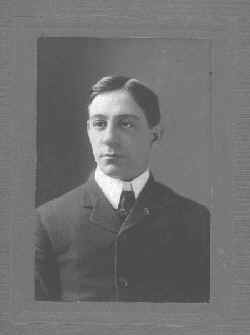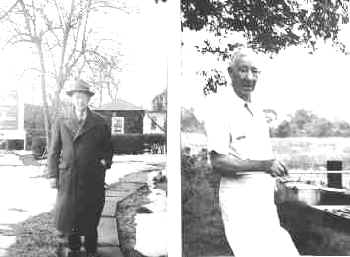 The first son of Stephen Timpson Hoyt, Jr. and Mary Anna Brandt
Stephen Timpson Hoyt, III
1871-1955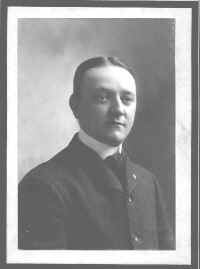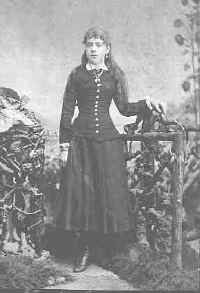 Their second son, Will Hoyt 1875-1940 Their first daughter, Ida Hoyt 1869- before 1900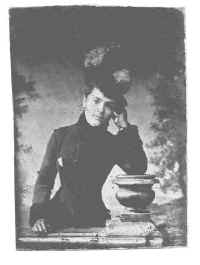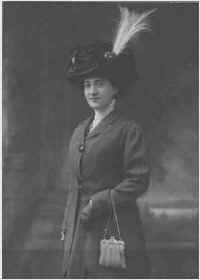 Their second daughter, Florence Elizabeth Hoyt
1884-1969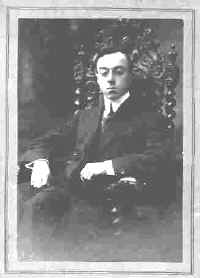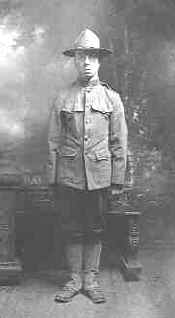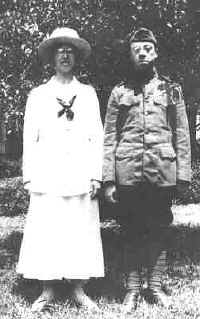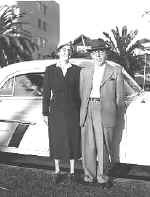 Their third son, Elwood George Hoyt 1887-1965
WWI France with wife, Ellen Thompson Hoyt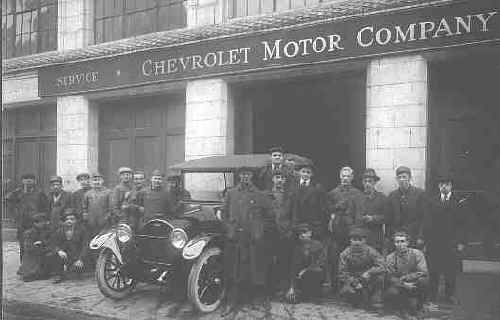 at the Chevrolet Motor Co.
---
Please be ethical and do not misuse the goodwill of others. The data presented here may be used by non-commercial entities as long as the source contributor for each piece of data is cited along with that contributor's submitter information. The data presented and the web pages herein cannot be used, copied or reproduced in any format for profit or any presentation meant to gain profit.
Return to the Introduction & Table of Contents
List of Contributors & Sources
Please visit The Pumpkin's Roots for more information.
---
This website and all electronic pages contained herein © 1996-2005 by Jill E. McLeester.
Links to this website are encouraged.
---
This website was created using Gene Stark's GED2HTML v3.6-WIN95 (Jan. 2000) and Parson's Technology Family Origins 10.0 and edited using Microsoft's Front Page 98